12 décembre 2013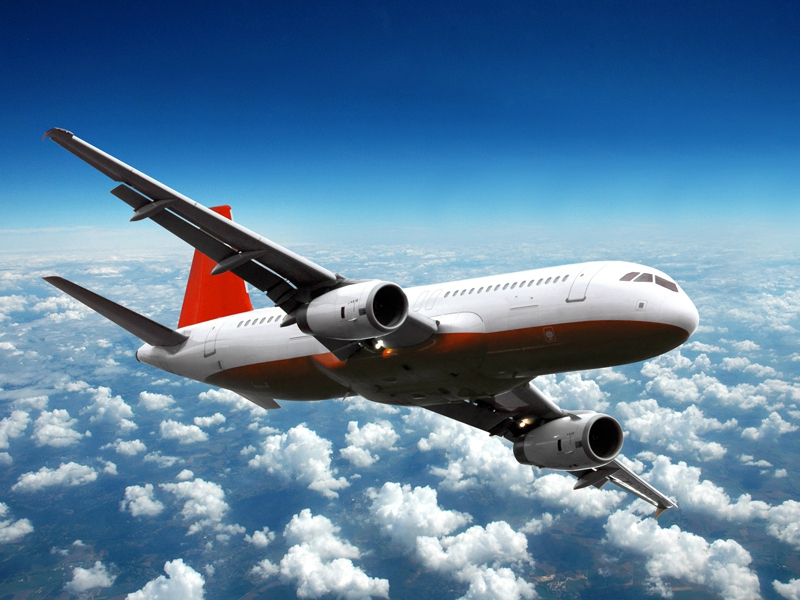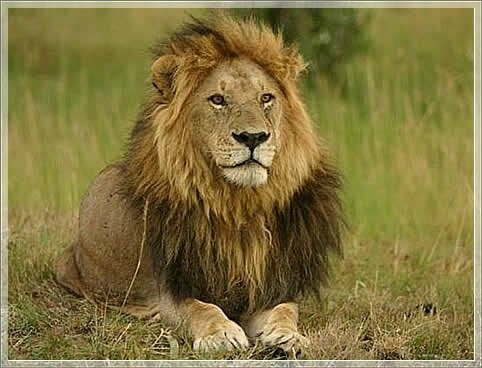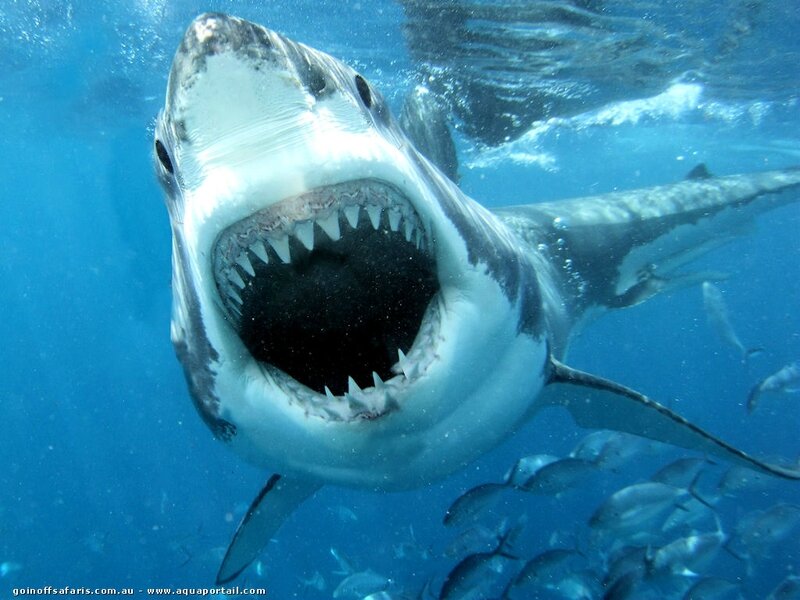 Leo's blog
Hy everybody ! My name is leo and I'll tell you everything about my holidays in Kenya with my familly.We were going to Nairobi by plane . Maybe you have some pet at home. I saw some Kenyan pet.You can't imagine the size of their pet.
The first day we went on safari, we saw lions, elephants, zebras...(it was very too cool). We slept in a hotel in the middle of the savanna. At night we heard the shouts of wild animals and it was terrifying. Don't laught but I didn't sleep at night although I was safe in my room.
The next day we set second time the plane to go to Mombasa, a city at the edge of the indan Océan. We made of scuba diving. We saw big great white sharks.(Oh noooooo).The guide gave to eat to these sharks and I imagined that these big animals ate me an arm or a leg. It was fantastic but very terrible. And I went to the boat so fast as I hade ears blocked during one week.
It is the end of my holidays but feel rassured. I am alive and integer.